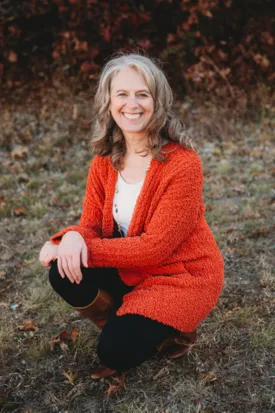 Healing Relationships, Healing Hearts
I work with individuals, couples and families to resolve the challenges they face in their lives and relationships. My style in the therapy session is collaborative. I offer a calm, insightful and compassionate presence so together we can identify the concerns you want to address and the goals you would like to achieve. Once we establish goals I use Solution Focused, CBT and Mindfulness approaches to help you accomplish your goals.
Research shows that the connection between mind, body and spirit is a significant factor in the healing process and creating lasting change. These pragmatic and clinically proven treatment approaches will help you learn effective ways to resolve your emotional pain, heal your relationships and develop practical skills to make significant changes in your life.
I give homework between sessions so you can practice what you have learned and focus on healing, communication and problems-solving outside of your session. This helps you reduce your symptoms and accomplish your goals more quickly. For those who are interested I teach mindfulness meditation. This includes techniques for how to use meditation and mindfulness skills to moderate emotions, reduce stress and manage anger. Clients find this approach to be respectful, non-judgmental and effective.
I specialize in working with both teens and adults in the treatment of in relationship conflict, anger management, anxiety and depression. The family systems approach that is the basis of my training helps me to teach couples and families to communicate better and enjoy each other more. I have an especially high success rate in improving communication and healing relationships. I work with couples, siblings and parent-child relationships.
I hold a B.A. in Social Sciences from Shimer College, a M. A. in Human Development from Pacific Oaks College, and a M.S. in Marriage and Family Therapy from the University of Wisconsin – Stout.